putting names to faces…
Sheri was born in South Dakota and raised in Wyoming. She and her husband Gale lived in Kaycee, Wyoming before moving to Hot Springs in 1986. Sheri is a "retired" school teacher after 40+ years of teaching. She enjoyed teaching in town schools as well as in the one room school house in Buffalo Gap. With the many years of experience and training, Sheri now coaches and mentors teachers for the Oelrichs and Hot Springs School Districts.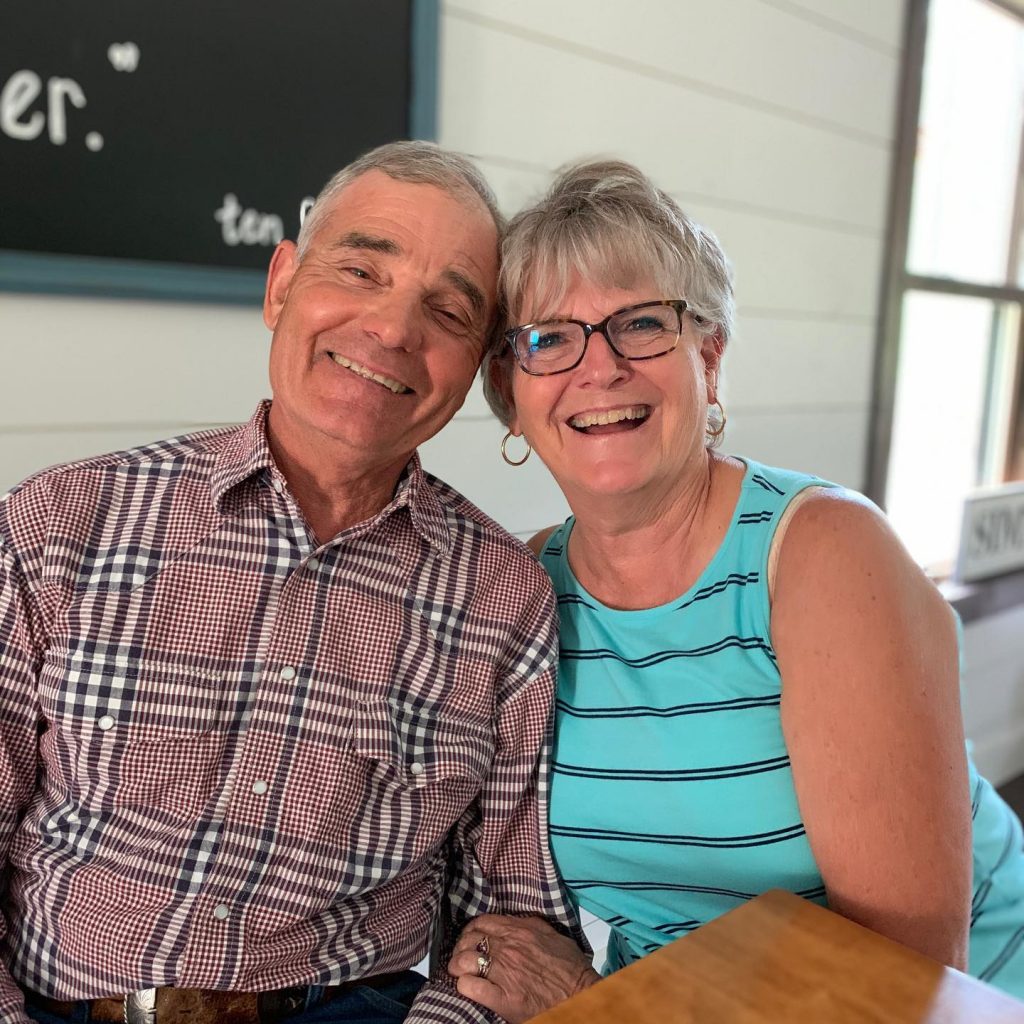 Sheri enjoys quilting when the weather turns cold but has spent much of her summer camping, kayaking and bike riding in the hills with her lady friends. She and Gale have two children, Jason in eastern South Dakota and Amanda in Custer, and seven beautiful grandchildren.
Gale and Sheri have been a part of Calvary for 34 Years, and have seen its ups and downs. With servant's hearts, they have poured their lives in almost every aspect of the life of the church and have had an immeasurable impact on the lives of many who have come across their paths. Many students from Cornerstone Bible Institute have spent Sunday afternoons and days throughout the week in their home learning the practical side of Christian living and Christian loving.
Sheri came to a saving faith in Christ Jesus in 1980 as the result of many years of hearing the gospel. They were loved and discipled in their early Christian life by Pastor and Mrs. Arthur Bigelow and Pastor Ray and Grace Herd. Sheri's confidence for an eternal hope rests in the death, burial and resurrection of Jesus Christ on her behalf.