---
Calvary is an elder led congregation whose primary functions are to lead God's people in pursuing Christ, equipping the saints for the work of the ministry, and as under-shepherds caring for and feeding God's flock.
---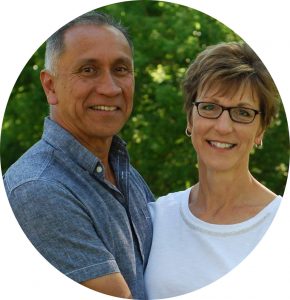 Matthew Lim, Lead Pastor
Matt provides the bulk of the teaching and carries out much of the pastoral duties of the church. Calvary is blessed, however, with godly men who love God's Word and share in these duties as well. In addition, Calvary is matured as each member exercises the gifting God has bestowed upon him or her. Matt and his wife Kellie have been blessed to serve at Calvary for over twenty years. They have two married children living on opposite sides of the nation as well as seven grandchildren.
---
Isaac Stanley, Associate Pastor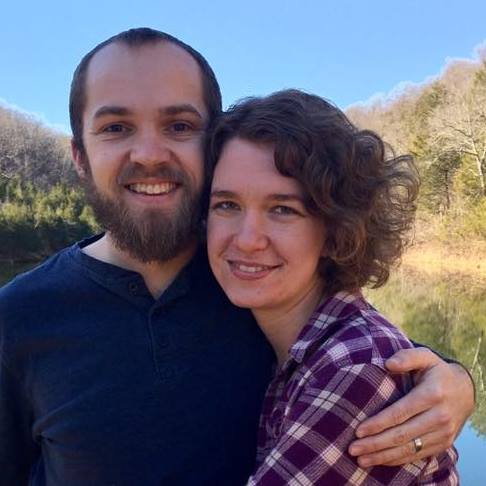 Isaac leads in multiple areas of ministry at Calvary, including worship, teaching, pulpit sharing and one on one discipleship. Angie is involved in the regular affairs of the church, is in leadership with our Mothers of Hot Springs ministry and accompanies on the keyboards during our worship. Isaac and Angie are a blessing to the body of Christ as they sacrificially serve and actively open their homes and their lives to the saints. Isaac and Angie have a little girl named Talitha.
---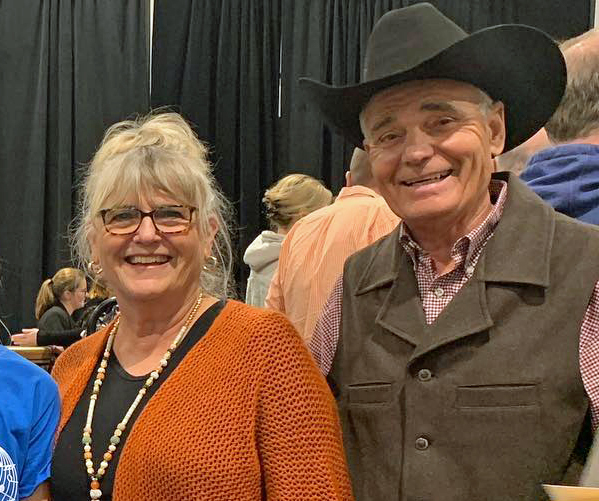 Gale Coleman, Elder
Gale and his wife Sheri have been a part of Calvary for close to thirty years and have, throughout those years served with sacrifice, love and faithfulness. Gale's love for God's Word is evident as he shares in the weekly teaching of the Scriptures and lends godly wisdom and counsel to the body. The Colemans have two married children and six grandchildren who live in South Dakota.

---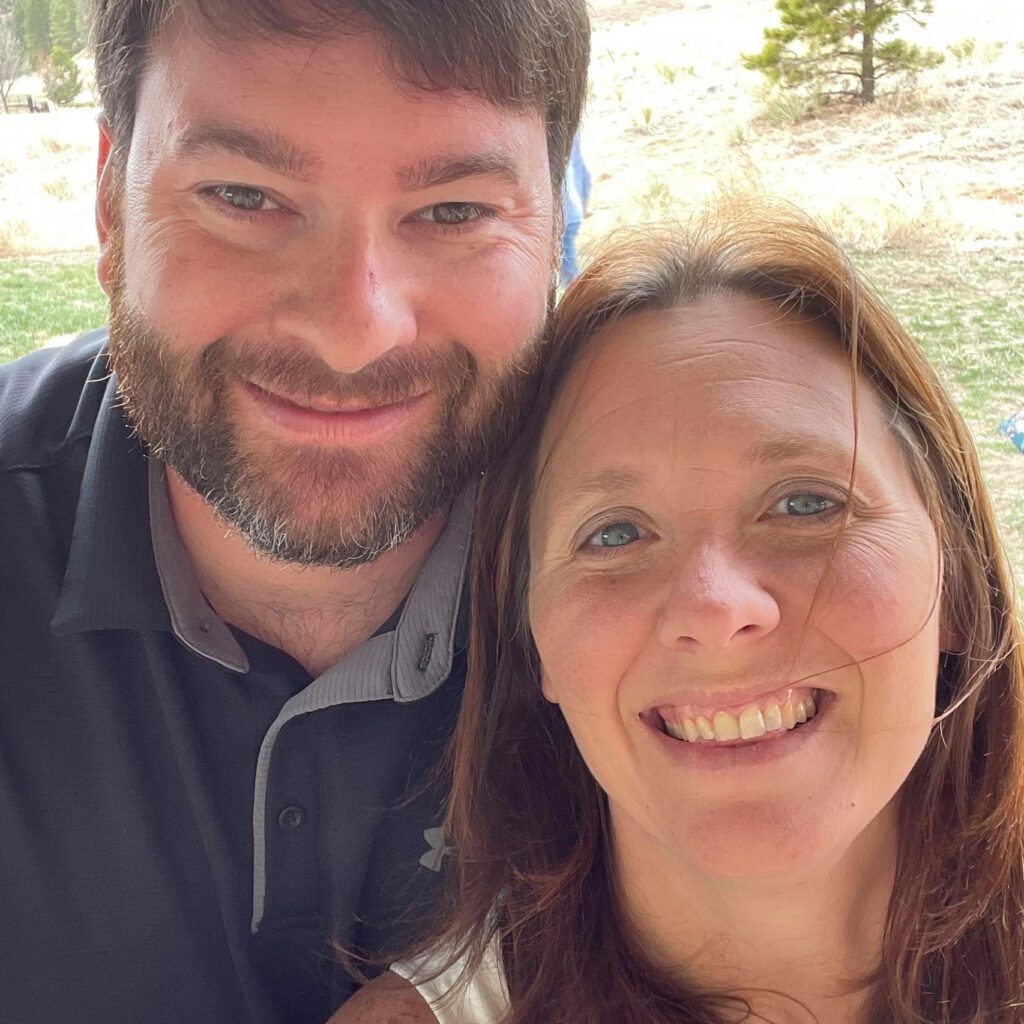 Pat Campbell
Pat lends spiritual counsel and care for the health of the congregation. Pat and his wife Liz serve in a variety ways including property oversight, children's ministries and MoHS (Mothers of Hot Springs).
---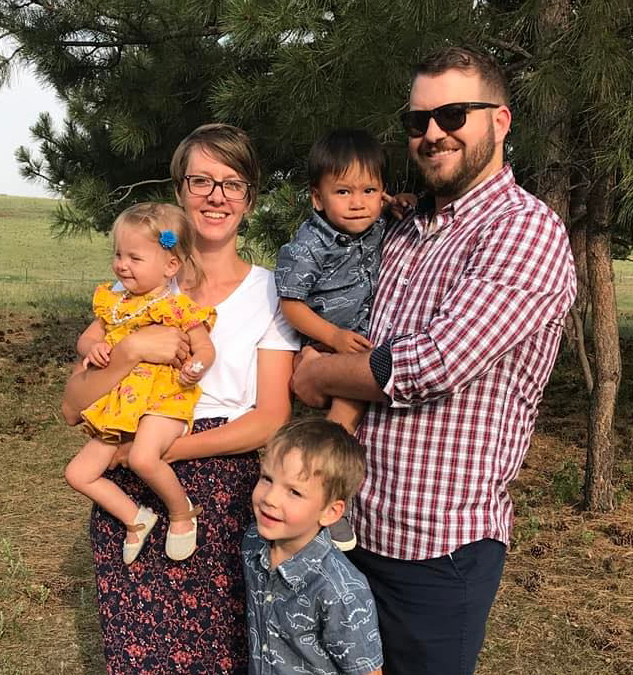 Matt Tramp
Matt offers biblical insight and commits himself to personal discipleship for the health of the church. He and his wife Liz are given to hospitality, welcoming many into their lives. Matt and Liz lead our student ministry called Trek.
---
---
Curtis Smith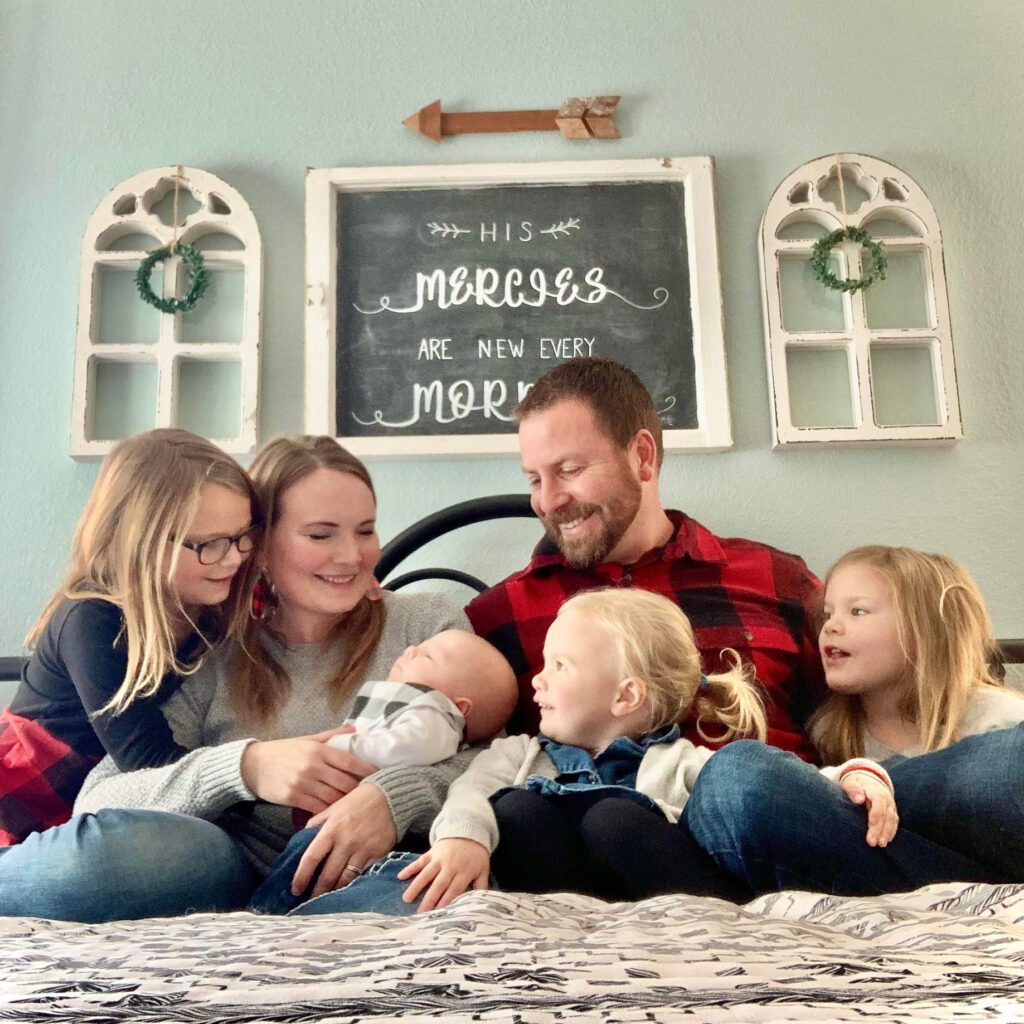 Isaac Friesen