putting names to faces…
Kellie Lim moved to Hot Springs 27 years ago to come along side her husband as he took the pastorate of his first church. Her love for the Black Hills and for the brothers and sisters of Calvary was almost instantaneous. She has and continues to serve in the church in a myriad of ways and is a pleasure to be with (no bias… just truth).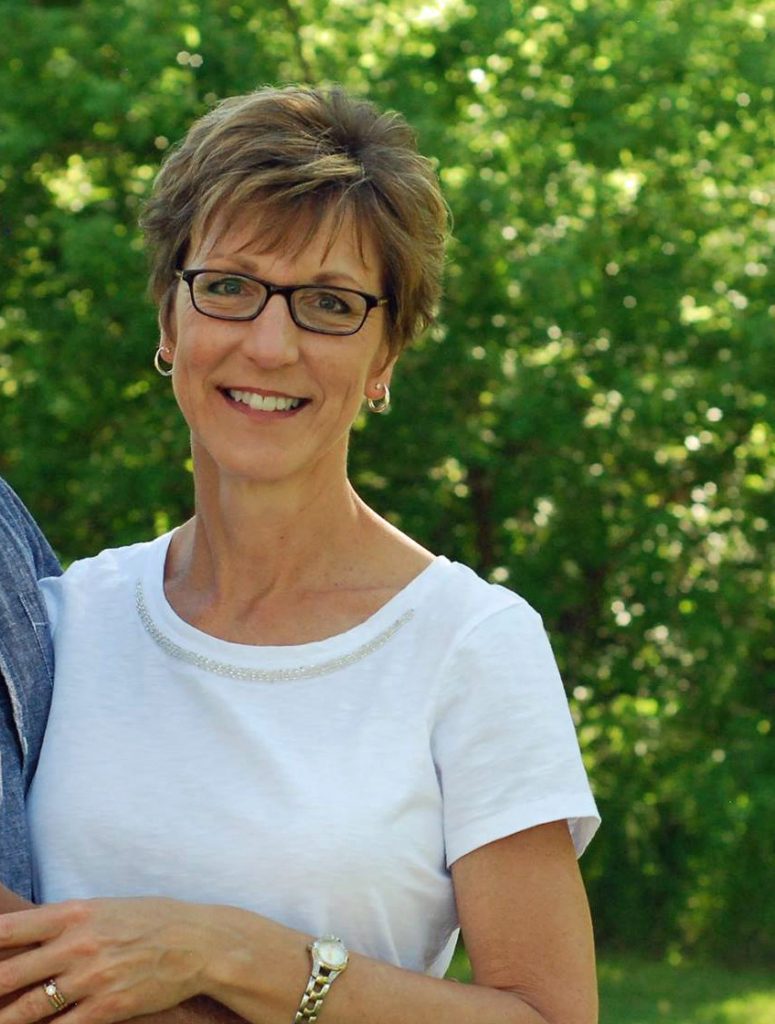 Here she reared their two children, both of whom are now married and have given them seven grandchildren.
Kellie is in her element when teaching her first graders at Hot Springs Elementary where she has worked for 14 years.
From a very young age Kellie recalls having questions that stirred her heart regarding God and regarding eternity. But it wasn't until she heard the gospel in high school that those questions were answered. God's grace captured her heart when hearing the good news and she remembers thinking, "This is what I've been looking for." As she grew in the Lord and learned of His ways, she discovered that by God's providence, it was not she who was looking for Him, but He looking for her.
Kellie's confidence and her hope for eternal life rests in Christ's finished work on the cross.