putting names to faces…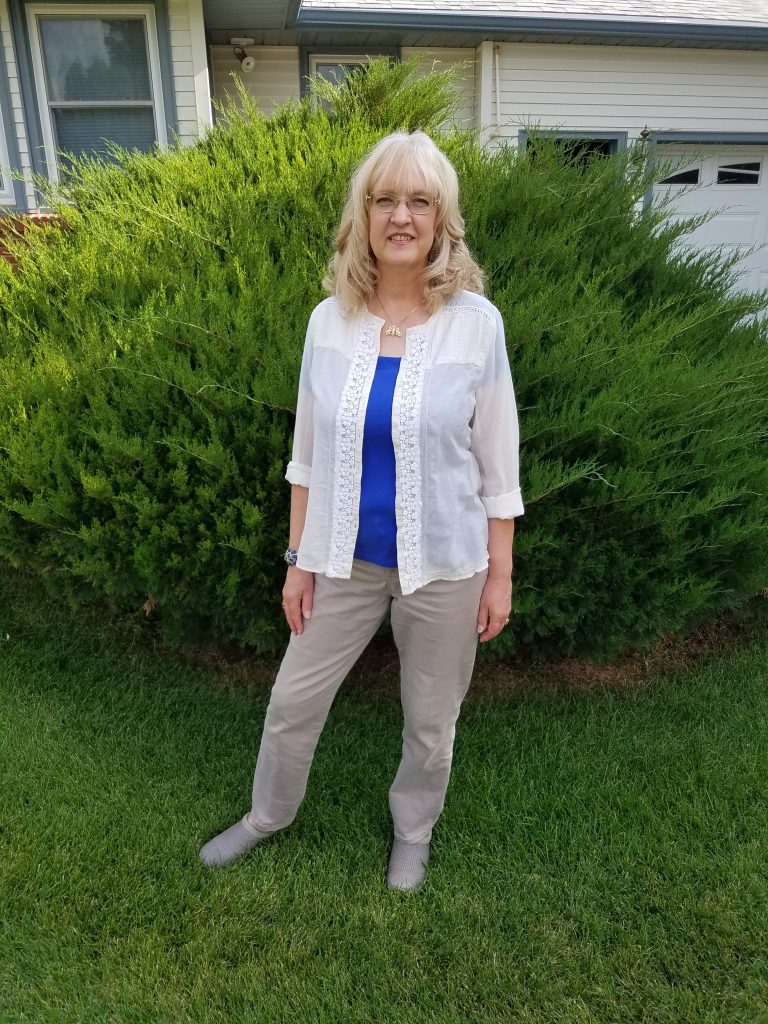 Roger and Lyn (Lynette) Bentson are "California escapees" who arrived in Hot Springs on July 30th, 2015. We fell in love with Hot Springs in 1991, on a family trip to Aberdeen, when it became a steadfast dream to retire here someday. We love it here, and haven't looked back!
Though Roger and I have been married since 1982, we never had children, hence no grandchildren. In fact, few relatives, period. So, friends are important!
My main career has been as a First Grade teacher. I taught 11 years in Christian schools, which I loved. Family and other changes led me into becoming a "dyslexia specialist" and tutor in 2003, which I also love. If you are concerned about a child of average or better intelligence who somehow has difficulty with reading, writing, etc., please ask me if I can help! This is definitely my area of strength.
I was raised in a lukewarm Methodist church which really didn't teach the gospel clearly. I DO remember my Dad reading to me from The Golden Bible for Children, (I still love the pictures), and I think he must have prayed for me. I had a vision of Jesus and John 3:16 when I was in 4th grade. I didn't understand it, but I somehow knew Jesus was important at that moment. I finally "got it" at a Youth work camp in my senior year (Yuma Indian Mission), and gave my life to Jesus one night. The next morning, when I woke up, I knew something was different, in a major way. That first year as a Christian was great!
Since then it's been a varied and interesting walk, some highs, some lows. We've experienced a number of different "flavors" of Christianity. A big take-away…."integrity trumps hyper-spirituality every time." Though I'd like a little more "freedom" in worship expression, what I love about Calvary Baptist (well, the people, of course!) is Pastor Matt's well-thought-out messages, and especially how he goes in depth with the Old Testament books. My current Biblical interest is looking at ancient prophecy and how it is being fulfilled before our eyes right now!