putting names to faces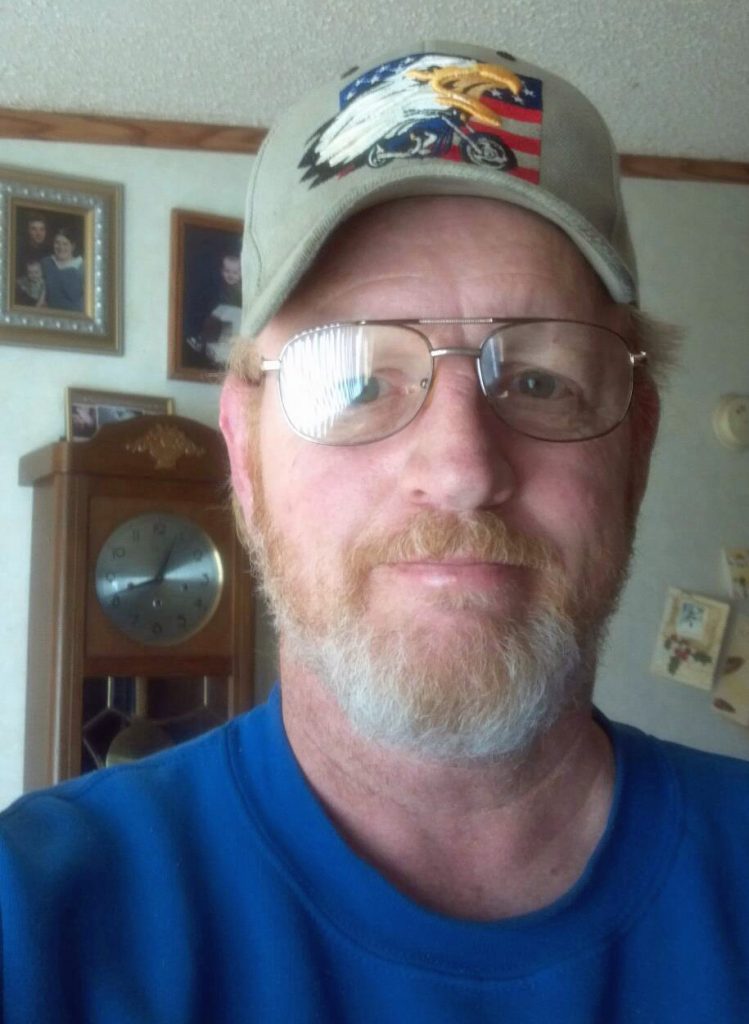 Pete Burleigh is a Navy veteran, having served for twenty years and four days. In 1997 he moved to the Black Hills area to be closer to the kids and in 2000 he remarried and he and his wife moved to Hot Springs specifically for employment. Pete has four grown children and six grandkids. You may run into Pete if you fill up at Dakota Mart Gas. He seems always to be working… especially on Sunday mornings.
Pete started attending Calvary in 2006 and enjoys the fellowship and support from her people.
Pete grew up on the Iron Range of Minnesota. It was there that through the life and ministry of American Missionary Fellowship missionary Les Wille (and his four daughters who first caught his attention), Pete came to know and to trust Jesus as his Savior. In his teen years, Les poured his life into Pete as he discipled him in the Word. Later, before going to his first duty station Les told him about the ministry of Overseas Christian Servicemen's Center's (OCSC) now known as Cadence International and their Center in Subic Bay, Philippines. It was there that he was nurtured in the Lord while serving in the military. God used the means of a young missionary and the ministry of a serviceman's center to ground Pete in the truth and to care for him in his early life as a Christian. For this Pete is extremely grateful.
Pete's hope for eternity rests in the Lord Jesus Christ; the promises for what is yet to come and the assurance of His presence for today.
Praise the Lord!